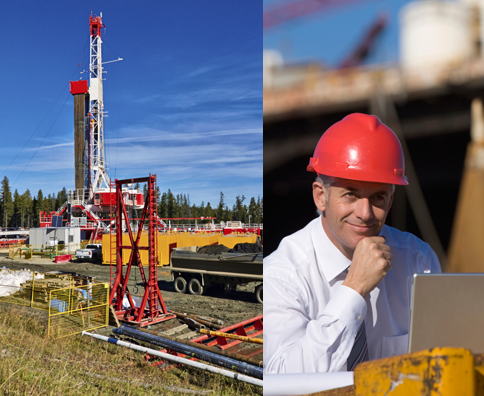 For-Profit Entities
Agriculture
Construction Contractors
Engineering Firms
Graphic Design/Marketing Firms
Oil & Gas Ventures
Over the Road Trucking
Nursing Homes
Physicians, Chiropractors, Dentists, Veterinarians
Publishing Companies
Internet Marketing
Governments
School Districts and Intermediate Units
Townships and Boroughs
Authorities (Water/Sewer, Hospital, Industrial Development)
Tax Collection Districts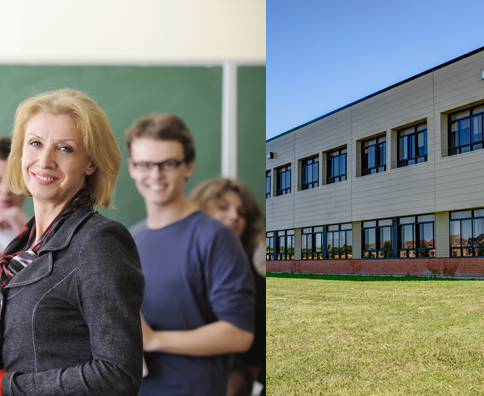 Nonprofits
Libraries
Credit Unions
Organizations promoting community betterment
Veterans Organizations
Social Clubs
Churches
Benefit Plans
ERISA Plans and Taft-Hartley Benefit Plans
401(k) Plans
Defined Benefit and Retirement Plans
403(b) Plans
ESOPs
Health & Welfare Plans
Beginning with the audit and continuing with accounting, taxes and advisory services, we have been meeting the broad and varied needs of our clients.
Since 1974, when the first of our firm's clients were governments, Cypher & Cypher has been dedicated to serving the unique needs of governments and nonprofit organizations. Over the years we have been committed to helping all our business partners balance the complex tasks of growth while taking advantage of opportunities in today's challenging world.
Our clients include all types of individuals, self-employed, government, non-profit organizations, associations, corporations, and small business partners.  It is truly amazing the many different and unique careers clients chose to provide for themselves.
Contact our team for additional information about our services and how we may help you.