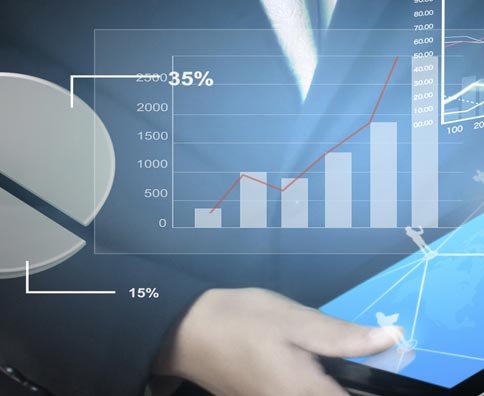 AUDIT AND ACCOUNTING SERVICES
How Cypher & Cypher can help:
Audits

Corporate
Governmental Audits

School Districts
Township and Boroughs
Authorities

Employee Benefit Plans
Burden, Fringe and Overhead Audits

Reviews and compilation of financial statements
Yellow Book and Single Audits
Fraud Audits
Special agreed upon procedures
SSAE 16 Reports – SOC 1, Type 1 and Type 2
Compliance audits
What Auditing Means to Us.
Auditing is our biggest opportunity to really know our clients.  Whether company, not-for-profit or government, we work side by side with you to go beyond delivering an audit report.  We learn about your organization to help focus on in the future to improve your organization.
Our clients tell us they appreciate seeing the same people coming back year after year. This means fewer demands are placed on their staff members, and our professionals are in a position to identify trends from one year to the next.
Assurance services do more than assess risk and apply appropriate audit procedures. These critical business monitoring services allow you to understand where you've been and where you're headed.