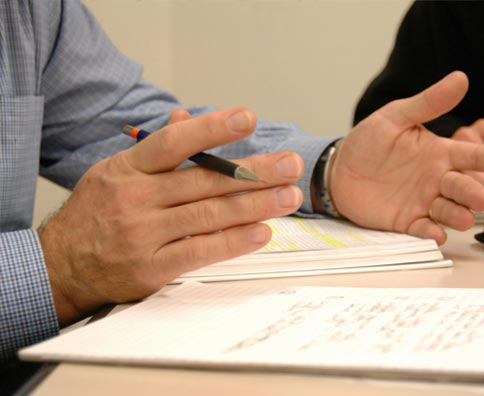 Cypher & Cypher will provide an objective internal audit to insure your organization is operating in an efficient, regimented, and cost-effective manner. Our skilled accountants will add value to your company by improving organization and stream-lining approaches that are costing your business time and money. Our firm takes a hands-on approach and completes most of the auditing process on site enabling us to provide an accurate and time efficient audit.
In today's business environment, capitalizing or even finding opportunity can be difficult. At Cypher & Cypher, we strive to take care of your financial future while you construct your business as you see fit. Our years of experience can provide you with expert guidance for any situation.
We understand that the goals of each client differ, and we set out to meet all expectations you have in order to be successful. Consultation at Cypher & Cypher is based on the most challenging issues a business might face in today's economy:
Choosing the Technology to meet your objectives
Due diligence for mergers and acquisitions
Mitigating risk and ensuring compliance
Getting you better business intelligence
Moving critical systems to the cloud
Structuring for IPO readiness
Many accounting and financial advising firms may offer consultation, but at Cypher & Cypher, we provide more than that. We provide solutions.