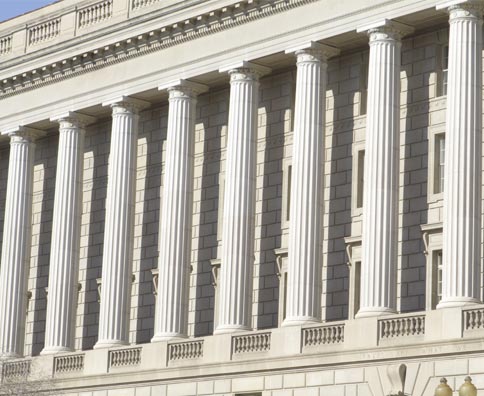 Getting audited by the IRS is not an event we all look forward to. When you need to receive an unbiased, clear perspective of your finances, we are here to make that process the best it can be at a necessary time.
To prepare for an IRS Audit, we gather and organize all necessary documents and review any items that may be of concern. Our firm ensures thorough and precise review of these criteria as well as any other financial issues.
As the IRS expands and heightens its policies on tax collection annually, Cypher & Cypher ensures top notch performance to set your mind at ease.  During this time, we manage compliance with the IRS and all auditing procedures they abide by.
We bring a value added approach which seeks to understand the client so the audit process yields tangible improvement ideas for the future.