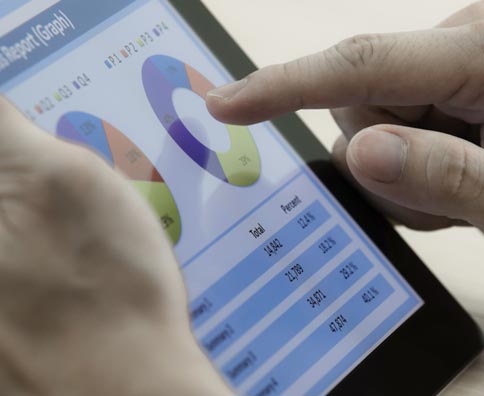 We know how significant accounting software is to a business. Cypher & Cypher will assist your company in determining the most effective and efficient accounting software based on your company's needs. The skills and experience we have developed by working with a wide variety of businesses will enable us to determine the accounting software best suited for your financial documents. We will also aid in the implementation and training to ensure your transition is a success.
Our staff is certified in QuickBooks and provides a vast array of QuickBooks services, including training, Tuneups, Setup, and consultation to any questions you may have about using the software. QuickBooks were designed with the taxpayer in mind, to make your financial management simple. We are dedicated to keeping it that way, for you.
Why use QuickBooks?
Save time on bookkeeping
Quickly and easily generate important financial reports
Cost-efficient
Formulating a business plan
Customization
Reliable, trusted software
Share data between QuickBooks, Word, Excel, Outlook, ACT and other business applications
Instant money—no waiting for a check in the mail
Accept Credit Cards with ease.
Pay your bills and bank all in one place, online.